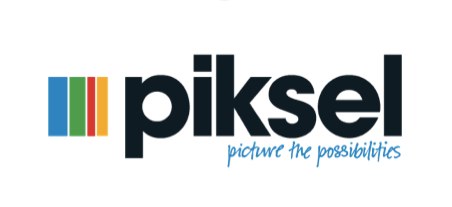 So we've changed our name and we're now Piksel.
And with a new name comes a new beginning.
Our focus on this blog is still to provide a unfiltered view of what's going on in today's television industry as it hurtles from one seemingly seismic change to the next. With on eye on figuring out what's significant, what's temporal and what's link bait.
In addition to my own prodigious output, I'll be introducing some new voice like Phil Shaw, one of the lead engineers in our UK office and a prodigious blogger in his own right, Jon McKinney, who runs our Americas operations, Leigh Brett, the head of our Experience Design division and Matt Clapp, one of our key project managers.
Check back often to see what we're up to and be sure to take our Binge Viewing Survey.