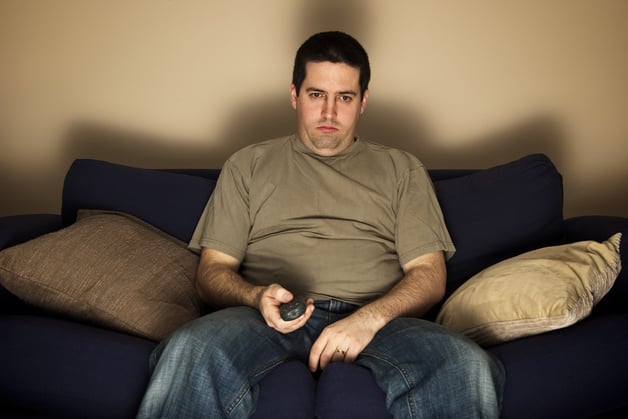 Piksel's Binge Viewing Study has been making some waves throughout the industry.
It was cited by the UK's VOD Professional twice. Once as a reason why Piksel is a "Company To Watch" for 2014 and a second time to help explain why Binge Viewing is on the rise. As author Kauser Kanji noted
Piksel's conclusion was that,

"There are significant ramifications for the industry if those numbers are indicative of a broader trend. Our interpretation is that while people still watch live TV they are increasingly using new technology - streaming, DVR and VOD - to carve out a special time to watch the handful of shows that they are into. They do this in order to avoid commercials and to be able to savor the show without additional distractions."
Stewart Schley devoted an entire article on the popular US site VideoNuze to the results of the binge viewing study, noting that
Piksel, which helps companies enable online, social and mobile video implementations, sees binging behavior as part of a broader embrace of time-shifted viewing, noting just 11% of respondents said they exclusively watch television live. That plays into Piksel's belief that that "the future of second screen will consist of curated experiences that happen before or after the viewer watches the show."
Highly regarded Beet.TV, which feeds content to AOL ON, covered the survey with an article and an in-depth video interview.
A similar video interview was conducted by the UK's VAN (Video Ad News) and the survey was mentioned several times in this recent episode of the BeanCast Podcast.
You can find and download the full study here.