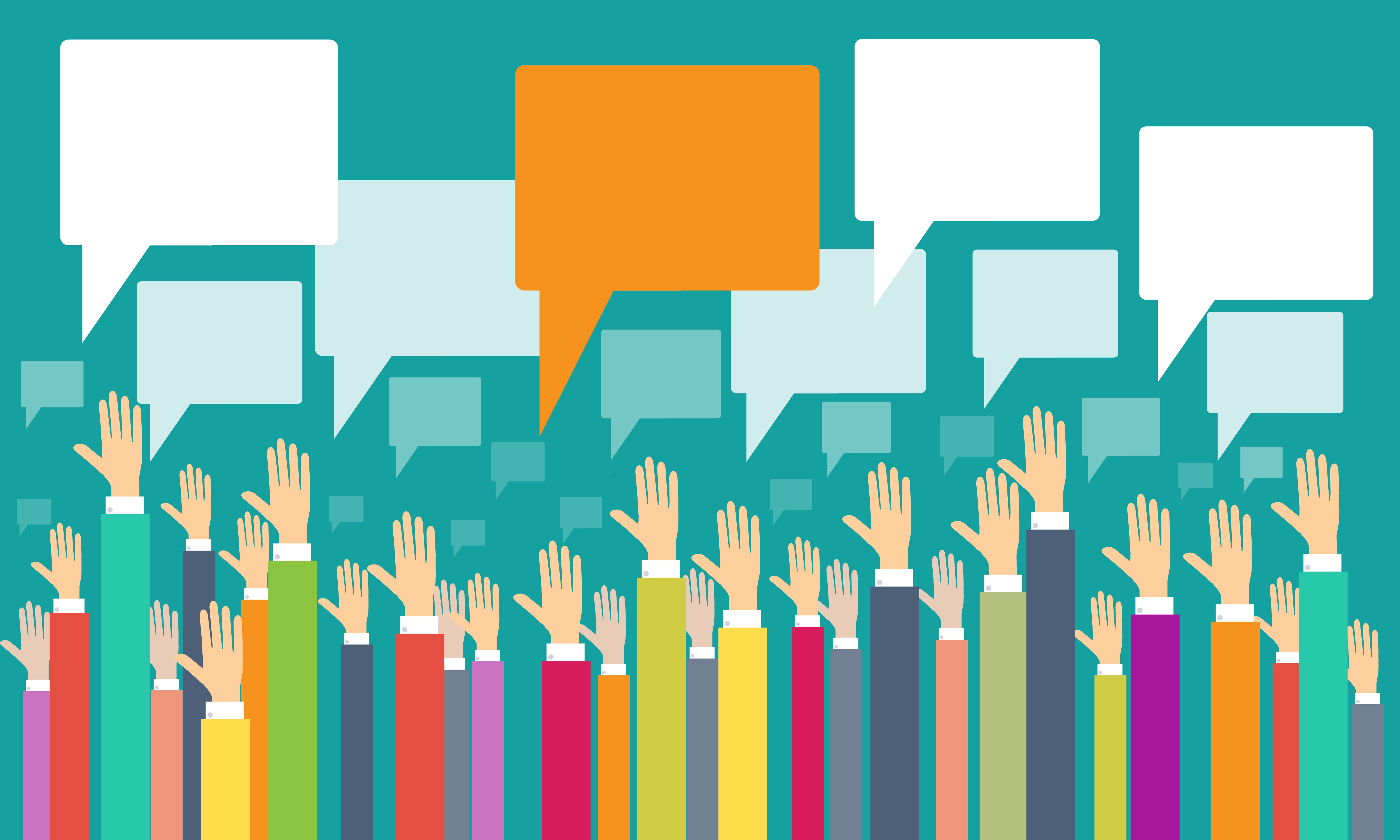 Are you happy with the way your provider recommends shows for you to watch? Do online services like Netflix do it better? Or maybe you know exactly what you want to watch and just want them to leave you alone.
Whatever the case, please take this very short (10 question) survey on TV recommendations.
Survey ended on Saturday December 7th, 2013. Look for results shortly!