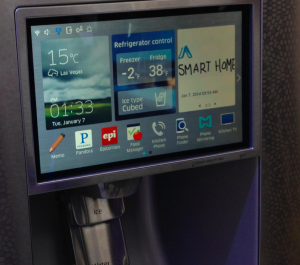 The annual Consumer Electronics Show in Las Vegas has become the premier forum for new manufacturers to show off their latest technology in order to create buzz for the new year. Over 150,000 people attend the show. One highlight for me was moderating a panel on ways to break through the hype around Second Screen TV and come up with workable, actionable solutions. After spending the past week roaming the CES floor, here are 5 takeaways I came back with as I navigated my way through all of this year's hype:
There were a lot of relatively inexpensive 4K TVs from Chinese manufacturers
1. 4K Is Big And Far Away: 4K or Ultra High Definition TV is going to be the next big thing. Or it will be if the TV manufacturers have their way.