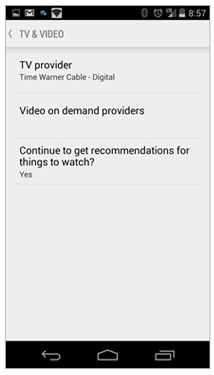 Great news for Android users who can't get enough of video-on-demand (VoD) content.
In the latest update for the Google Search app, you can register all of the TV and VoD services you have available to you, and be shown your content recommendations from within one very familiar Google search window.
No need to search every catalogue individually again, as everything will be available to you at once.
Brilliant.
Read more at Engadget.