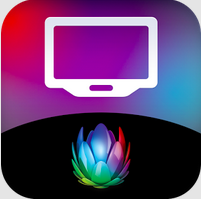 UPC Netherlands, a wholly owned Liberty Global affiliate, and Piksel customer, has launched the Android version of its Horizon TV app for tablet and mobile.
The app allows UPC's customers access to 88 channels directly to their Android device in line with their UPC digital or Horizon subscription. An extended EPG is a key feature with the ability to sort, select and personalize the channels.
The Horizon app is available in the Google Play store.
Piksel was behind the systems integration and the enterprise service platform for the Android app, and will provide the ongoing hosting and managed services for the enterprise service platform.
Piksel has led systems integration for the project and delivered Orion, the Online Enterprise Service Platform (OESP), which underpins Horizon TV.
Learn more in this Liberty Global case study or contact us to speak directly with a Piksel Person.