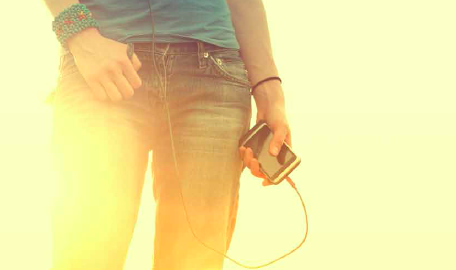 Being on the leading edge of the adoption of transformative technologies is really nothing new for the faith community. Throughout history, the faith community has always adopted and leveraged new technologies to communicate their message. Gutenberg's development of moveable type printing in 1450 led to the Bible being available to the masses and led directly to the Protestant Reformation and a stunning increase in literacy.
The advent of radio led to a new era of mass communication and the faith community leveraged the technology to effectively reach out and spread the Word. In fact, some of the religious programs that began in the heyday of radio are still being broadcasted today, such as The Lutheran Hour and Billy Graham's Hour of Decision.
Meet with Alan Riley at NAB from April 7-10 in Las Vegas to learn more about how to build a digital church.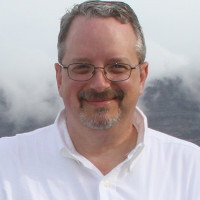 Alan Riley is the VP of Sales at Piksel 316Networks, committed to working with church leaders to master new digital mediums. A self-confessed nerd, photographer, writer and guitarist, Alan is also an active part of the worship ministry at GracePointe Marietta Church.
Connect with him on Twitter @AlanRiley or @316Networks.