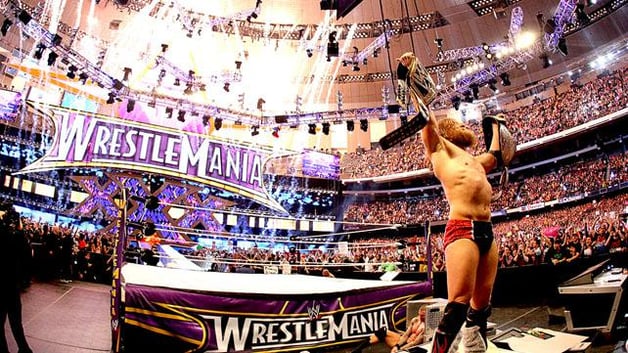 In a follow up to our piece earlier this year about the potential behind the WWE Network, World Wrestling Entertainment, on the heels of Wrestlemania 30, has released their first round of information about subscribers to the WWE Network:
WWE (NYSE: WWE) today announced that WWE Network has 667,287 subscribers and is well on its way to reaching its goal of 1 million subscribers by the end of 2014 just 42 days after launching in the U.S., making it the fastest-growing digital subscription service.
Wall Street was not happy with this news, causing WWE stock to dip 19% over the course of the day, not something you expect on the day after the biggest show the company has ever done.
But let's break this down a bit and consider what these numbers actually mean. Yes, they fall short of the golden million the company needs this year, but they are over halfway to their goal within six weeks of the Network launching. More importantly, these 667,287 subscribers come in addition to WWE's existing pay per view audiences. Will their overall buyrates for Wrestlemania 30 be down a long way over their usual numbers? Of course. But there will still likely be a respectable buyrate for the show, which will burnish Vince McMahon's coffers nicely.
In addition, remember that the WWE Network is currently only available in the United States. Once they roll out the service to hungry content fans in Europe, Asia and the rest of the world, WWE should easily pass the million mark.
WWE's first round of subscriber numbers might not have been as strong as the market, or they, wanted them to be. But they aren't terrible, there's still room for a lot of growth as the content offering becomes larger, and the rest of the world get their hands on the service.
Don't count WWE out yet.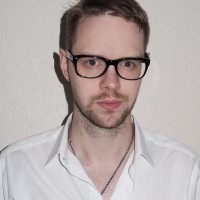 Miles Weaver is the Product Manager of Piksel's second screen application, 2Si. He writes on technology, entertainment and culture at www.milesweaver.com. Connect with him on Twitter with @mrmilesweaver or @piksel.