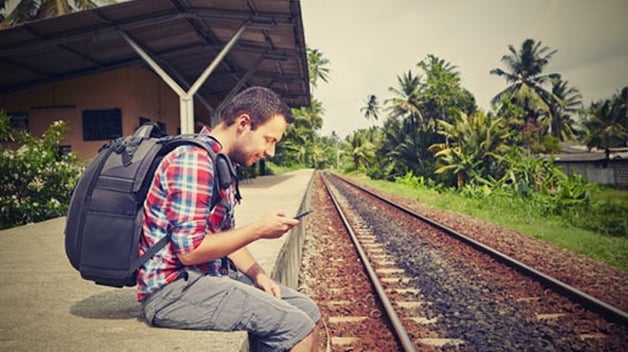 Young people are leaving the church. Research proves this, and churches know it and feel it every week. Millennials, the current 20-somethings, are the least religiously active age group with an overall 43% drop-off in church engagement for the 18-29 age group. Research done by the Barna Group shows that 61% of Protestant Christians between the age of 18-29 say that they have dropped out of attending church, after going regularly (Kinnaman, 2011).
The church is desperate to re-engage this generation, as they are the future leaders of the Christ-movement. The good news is that most young people are struggling less with their faith in Christ than with their experience of church. Nearly 100% of the 61% of millennials who drop out of church, are still looking to engage spiritually with God, the Bible and other Christians.
Where is this happening? Online. The church is moving to the internet at a faster pace than any other generational change within the church.
Piksel recently surveyed 500 individuals throughout the U.S. to determine how people are connecting and worshipping in today's society. The results confirmed the general trend nearly a third of Christians who seek spiritual engagement online feel more connected to their physical church.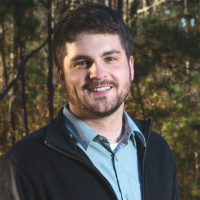 Robert Coletti is an Account Director at Piksel 316 Networks and is passionate about helping churches embrace digital technology. He's also a Christ Follower, jazz musician and chicken farmer. Connect with him on Twitter @rcoletti116 or@316Networks.