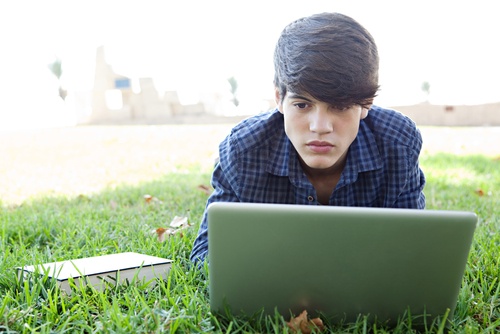 Digital Network. I remember the first time I heard those two words together. It was the early 2000s and the idea of watching a live sporting event on my computer was mind blowing! Even if I couldn't read names on the jerseys or see the players' faces, watching a live game on my laptop was innovative. Being able to see the plays develop made the early sports Digital Network better than radio, but not quite TV.
Fast forward a decade and technology has come a long way and so has the internet. In fact, AT&T has leveraged both to deliver the television content you have grown accustom to viewing via a cable subscription over the internet. It's called AT&T U-Verse and most consumers wouldn't even realize that the video content isn't being delivered via traditional cable.
That's the world we live in today. And while AT&T U-Verse provides proof that there's a better way, the Digital Networks of the past are not taking full advantage of new capabilities. With the introduction of tablets, smartphones and connected TVs, fans are expecting their team's live games to be in their homes and hands when and where they want. Furthermore, fans want broadcast quality productions and, oh yeah…they don't want to pay for it.
If you're a sports property, this may sound like bad news, but it shouldn't. From my perspective it's a challenge worth tackling! Can leagues and conferences manage their content rights, enhance their live productions and deliver via a platform that allows them to drive revenue and reach more fans in an economical way? What if we did what AT&T U-Verse does, but in the sports space - specifically for conferences and leagues? That's exactly what we asked ourselves and what we showcased at NACDA 2014.
Imagine a digital viewing experience that goes beyond the grainy game action and allows you to see players' faces and names on jerseys. Imagine an Official Athletic Site where video is the focal point. Imagine watching this high quality content wherever you want – on your home television, tablet, phone or computer. Add a social component that encourages fans to talk about your games, share links to your website and even attend actual events and what you get is a Piksel Digital Stadium™ ecosystem with a turn-key rights-to-revenue solution.
At NACDA, what really impressed Conference Commissioners and Athletic Directors was our ability to accept responsibility for the entire rights to revenue equation. They liked our approach to understanding how the Digital Stadium™ could drive their revenue and fan engagement goals. They appreciated how we looked at their challenges, managing rights to live content and production, from their side of the table. They valued our partnership approach to driving the execution of their digital strategy.
If those sound like the same values you look for in your organization, we're happy to share more with you. Visit Piksel Sports and request a time to chat. It's that easy!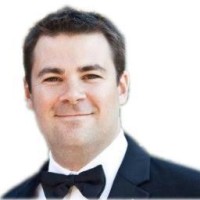 Kevin Burke is Piksel's Sports General Manager, LSU Letterman, and a proud father of two. Spending his days helping sports properties customize a rights-to-revenue solution that meets their goals, he is a passionately leading the #DigiSport revolution one Digital Stadium™ at a time. Connect on Twitter with @NCAAPartnership or @Piksel.