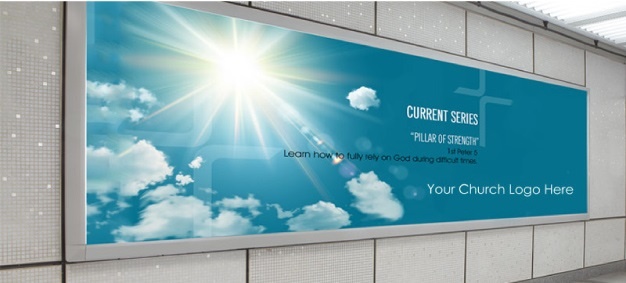 Years ago, churches were asking "Should our church have a website?" or "Should we use projectors and screens in our worship center?" To many, those questions seem almost laughable now. Today, eight in ten churches have a website, and the use of projectors in worship is estimated to be at more than 75%. For most, it is a given that you should have a church website and use IMAG (Image Magnification, or the use of projectors and similar technology) in worship.
If you're looking for new ways to connect with your followers, digital signage is a tool that is sitting at the head of the technological curve. The question many churches are now asking: "Should our church embrace digital signage?"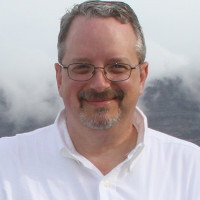 Alan Riley is the VP of Sales at Piksel 316Networks, committed to working with church leaders to master new digital mediums. A self-confessed nerd, photographer, writer and guitarist, Alan is also an active part of the worship ministry at GracePointe Marietta Church. Connect with him on Twitter @AlanRiley or @316Networks.