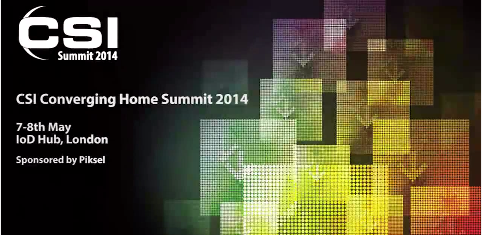 In May, I attended the CSI Converging Home Summit in London and joined a panel discussing multi-screen and companion apps. In particular, we covered how a multi-screen strategy can provide real strategic value to the television business.
The panel was led by Nidhish Parikh, Board of Directors, DLNA and Director of Industry Collaboration, Nokia and we were accompanied by:
For more insights into what makes second and companion screens work, read this article I recently published.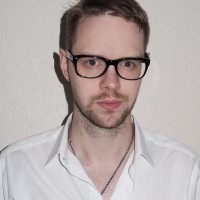 Miles Weaver is the Product Manager of Piksel's second screen application, 2Si. He writes on technology, entertainment and culture at www.milesweaver.com. Connect with him on Twitter with @mrmilesweaver or @piksel.