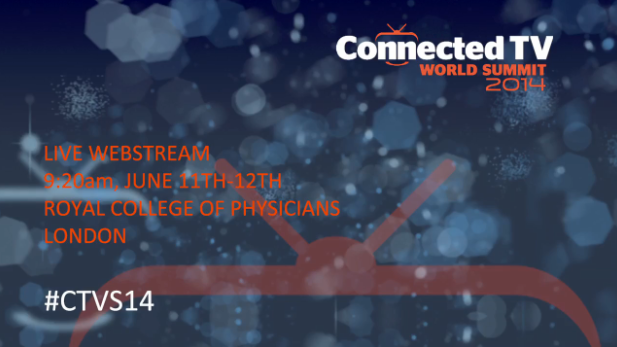 Everyone is talking about companion screens - not just how they can be used to improve the TV experience, but also how they can make money. Last month I attended the Connected TV World Summit in London and joined a panel discussing this topic.
The panel was led by Sarah Pearson, Managing Partner, ACB LLP and we were accompanied by:
Jody Smith, Multiplatform Commissioning Editor, Comedy & Entertainment, Channel 4
Joost Negenman, Senior Policy Adviser, R&D, NPO
Jon Block, Controller of Commercial Digital Products, Commercial & Online, ITV
More on companion screens
For more insights into what makes second and companion screens work, read this article I recently published.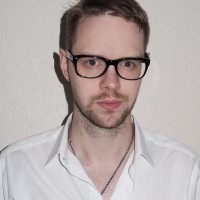 Miles Weaver is the Product Manager of Piksel's second screen application, 2Si. He writes on technology, entertainment and culture at www.milesweaver.com. Connect with him on Twitter with @mrmilesweaver or @piksel.