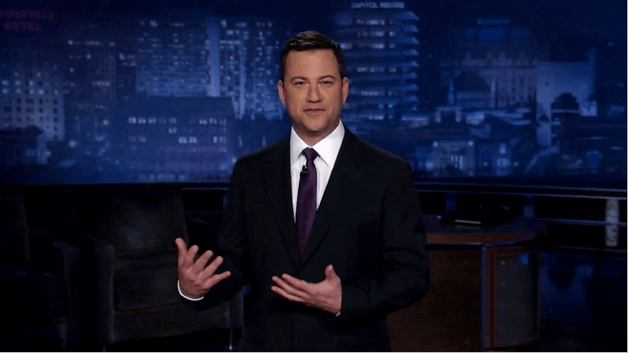 Jimmy Kimmel did a lot of things at SXSW 2015 that got the Internet talking last week. From Bill Murray arriving wearing a dress, on a horse, with a mariachi band to the final duet send off with Willie Nelson, Matt Damon's nemesis made good on his promise to shake up his show a bit. But in between the numerous media appearances and parties in his honor, Kimmel said something particularly salient to CNN Money, in reference to how online video is changing his industry:
"There will be hundreds of late night talk shows and 'late night', even that term, won't mean anything because now you can watch anything at any time." - Jimmy Kimmel
Kimmel is living proof of the power of online – his regular TV audience usually sits at 2-3 million viewers a night, but his YouTube channel currently boasts 5.6 million subscribers, with individual videos regularly surpassing 10 million views (he's currently at 1.9 billion views for the channel). So to say that the idea of "late night" will eventually disappear is not all that far fetched. He still knows his job is largely to sell television ad space, but the content itself is becoming less and less tied to the format or the time slot.
As online video continues to flourish, particularly buoyed as it is about to be by the coming explosion in live streaming apps, the idea that we need to be in a certain place at a certain time to watch a certain type of content is quickly eroding away. Even one of the most popular faces in the medium can see it.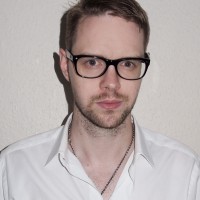 Miles Weaver is Piksel's Innovation Programme Strategist, overseeing the strategy, development and management of concepts stemming from Piksel's Innovation Programme. Miles is an avid commentator on the digital TV revolution speaking regularly at industry events and being published in The Guardian and Read/Write. Connect with him at @MrMilesWeaver