It's that time of year when the team at the CSI Awards announce the shortlist for their prestigious awards program and we're absolutely thrilled that we have two nominations in the categories of Best Web TV Technology or Service and Best Mobile TV Technology or Service.
Everyone in the industry knows the CSI Awards as one of the most comprehensive and competitive awards for the cable, satellite, broadcasting, IPTV, telco, broadband/OTT video, and mobile TV sectors. Celebrating their 13th year with the highest number of entries on record, it's a huge honor to even make the shortlist.
Here's some background on the projects that were shortlisted: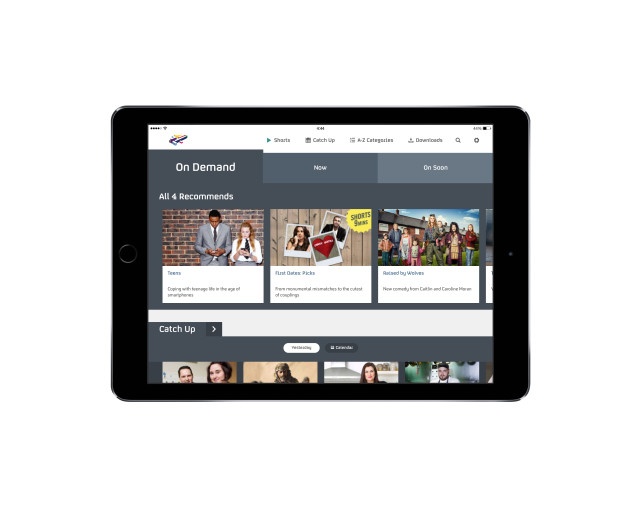 Channel 4 All 4 – Best Web TV Technology or Service
Channel 4's All 4 project, supported by Piksel, brings together innovation not only in what the users sees but also in how new technology has been built. In creating a unique viewer proposition for accessing a broadcaster's content, Channel 4 have produced a new content delivery framework that enables viewers to have a consistent experience across multiple devices, while providing the platform to personalize, test, and rapidly enable new viewer features. Launched in March 2015, All 4 has become one of the most advanced technology platforms for showcasing different types of broadcast content available today.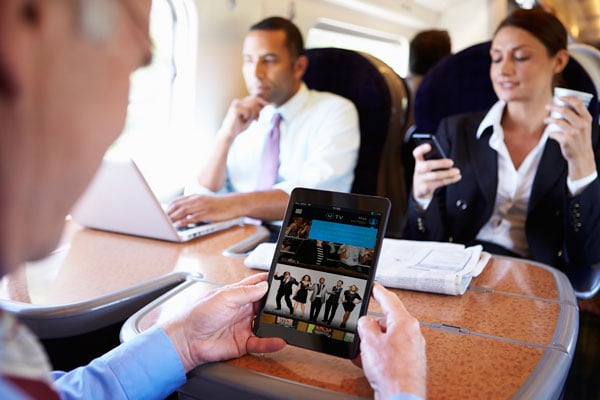 Piksel Voyage – Best Mobile TV Technology or Service
Piksel Voyage is a disruptive new approach to entertainment for air, rail, bus, and ferry travel. It can provide high quality video content without the costs of installing complex on-board hardware, taking advantage of the increasing BYOD trend amongst modern passengers. The product interacts with the travel partners booking system and time stamps the content with the relevant duration of travel. The passenger can then simply select and download video content ahead of departure, which becomes available to view on their personal devices once their journey begins, and deletes once the journey has ended, to respect the unique licensing landscape of the travel industry. Seizing the opportunity this technology brings, Dutch airline, Transavia, has recently deployed Piksel Voyage.
See Channel 4 All 4 and Piksel Voyage Close Up
Visit us in Amsterdam at our IBC booth #14.C34 to see first hand our implementations of Channel 4 All 4, and Transavia's use of Piksel Voyage.
And if you can't wait until then, our team would be happy to show you prior. Arrange a demo here.
The winners will be determined by an independent judging panel and will be announced at the CSI Awards ceremony on Friday 11 September 2015 at IBC in Amsterdam.
Hope to see you there!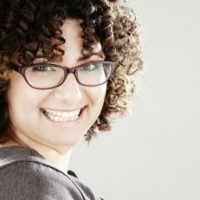 Tarley Jordan is Piksel's marketing and communications manager overseeing public relations, social media, digital marketing, and more. Connect with her on Twitter @TarleyJ.