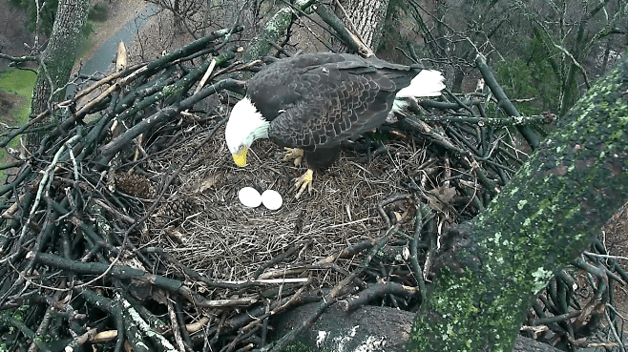 Piksel has partnered with American Eagle Foundation (AEF) to provide broadcast-grade video live streaming services to capture the rare and unique footage of two breeding Bald Eagles, "Mr. President" & "The First Lady." The nest is located in the United States National Arboretum in Washinton D.C. – a highly secured and restricted area. The live stream can be viewed at dceaglecam.org
AEF was one of the first organizations to use live streaming capabilities to capture the "Nest Cam" of a Bald Eagle's nest over a decade ago. Since technology has evolved, so has the foundation's need to select a strong live streaming service provider.
Al Cecere, President, AEF said:
We selected Piksel to live stream this very special bald eagles nest based on the reliability and quality of its broadcast-grade streaming service, as well as its reputation for excellent, 24-hour support – not only for us, but for our viewers. The nest in D.C. is a crucial part of our awareness campaign to further our conservation message, so being able to share this view of nesting behavior with the public is really important to us.