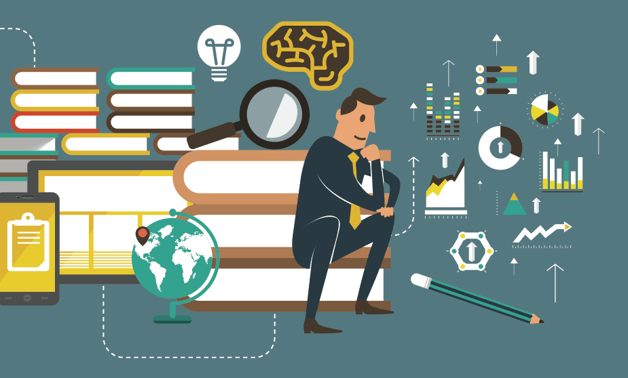 The global market for OTT services is in an environment of change and development. Your competition is more knowledgeable than before and technology is consistently being refined. So if you are in the market to launch or grow your OTT service, you have to be aware of all the moving parts - and there are plenty of parts to keep track of. From changes in digital law (like eliminating unnecessary geo-blocking) to considering all the facets that go into building a successful business model, you need to know what's going on and how all parts fit together?
We've discussed how business modelling, content acquisition, and the consumer insights methodology fits together to prove out the viability of your business, but often, without real-world application, it can be difficult to see the forest through the trees. You know how important it is to ask questions about your demographic and your offering, but it's in knowing the right questions to ask to net you the best results.
To answer your most pressing questions, we've gathered a panel of experts to walk you through either taking your existing OTT service to the next level, or if you are just starting out, assisting with the framework needed to build a viable offering. In this live webinar event we're joined by our partner, Strategy Analytics, to shed some light on how consumers responded to various content offerings paired with pricing strategies, and the demand driving certain markets.
The webinar covers:
- Where the global OTT is currently at, and where the forecasts are going
- Which niche markets are growing dramatically
- What trends you need to be aware of
- The questions you need to ask when building your P&L
- The hundreds of variables you need to consider
- The crucial impact of global content acquisition changes
- How to determine what your demographic watching
- Planning a strategy that beats competitors and is enticing to consumers
- Real-world impact of using Discrete Choice Modeling for your business plan
The webinar is chock-full of helpful tips on building your best offering.
Check out the recorded version and hear what our experts have to say: