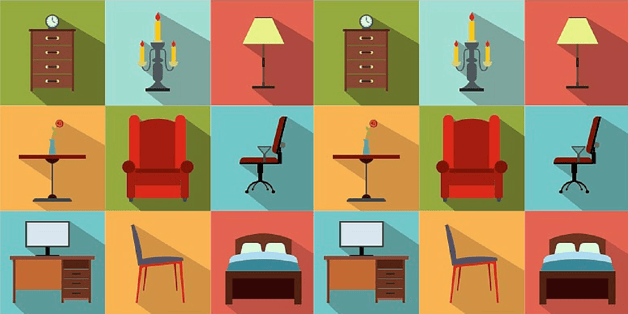 In the third and final part of this series on how to prioritize the development of your OTT service, let's talk about content. In the previous articles, we used the metaphor of a house to frame our discussion, with the building being the OTT service itself. In the first article, we discussed how it's the people in your house that really makes it a home, and it's your audience that is the success metric when it comes to your OTT service. The second blog discussed how it's important to recognize a house for what it is – a building– and the cost of building your own house is prohibitively expensive in the majority of cases. So, I posed the question, why build when you can buy, relating to not only houses by online video services also.
Which brings us to what you fill your house with – stuff. Furniture, housewares, photos, books, nick knacks, clothes, and things: this what makes a house unique and what gives your home its identity. Sure you may have purchased a vase from the most popular store in town, but where you place it, the prominence you give it, and the items you group it with show off your sense of style, make it special to you, and a part of your home.
You should look at the content on your OTT service in exactly the same way. Sure everybody has at least one series of Breaking Bad available, but how you catalogue it, the programming you've got similar to it, and the collections you surface it in, all these things are unique to your service.
Content loses its value if no one can find it. Just as none of your guests notice your pretty vase if it's hidden inside a cabinet. Discoverability is vitally important, and yet still one of the biggest areas most OTT services struggle with, and as such fail to deliver the kind of experience that users expect.
A survey commissioned by Rovi in September 2015 confirms this – 73% of users say they are extremely or somewhat frustrated when they can't locate enjoyable content. In addition, users spend an average of 19 minutes a day looking for something to watch, with 33% saying they frequently don't find anything. There's no other way to put it - this is bad. A ruined user experience, results in a negative perception of the service itself and of you, the overall provider. No one wins. So how do you solve it? How do you make your content shine?
It's an often acknowledged, but rarely addressed, issue: metadata. The greatest recommendations engine in the world won't get the right content in front of users if the metadata tagged to each item of content isn't good enough. Poor metadata can cause a host of problems, from inconsistent content sorting and poor recommendations to harder search and less accurate ad targeting.
The metadata issue needs to be addressed in order to present a better user experience. Tags need to be consistent, especially when assets are coming from multiple sources, as simple things such as series and episode numbering can create inconsistencies that make content harder to find. Metadata also needs to be enriched where possible, to ensure it has the most complete set of tags possible. This in turn makes linking it with other, related content easier, in turn facilitating better discovery for the viewer.
There are other unique solutions in the space that can be bought to bear as well, things like plot and content analysis enabling the creation of metadata specific to the content itself, both in terms of story and what's on screen. All of these things facilitate better discovery for the user, and in some cases open up new monetization avenues for the OTT provider.
Of course, do you as an OTT provider want to get deep into the weeds of the technology part of the business? What you probably want to be focusing on is your content. Let your technology provider figure out how to create this enhanced level of metadata, and thus better levels of discovery. You can ask the questions – is there a complete set of metadata, is it clean, consistent, enhanced and enriched wherever possible? And your technology partner can find the solutions.
This is the point we keep revisiting in this series of articles, and it is the one that I hope you leave with. There are key things that an OTT provider should be focused on, primarily their audience and their content. Everything else, from the underlying tech to metadata improvement and refinement, should be outsourced to an expert technology provider who can handle all of these tasks, preferably from end to end, without necessitating the involvement of the service provider. You have more important things to focus on: the bigger picture.
Want to learn more? We're at NAB and TV Connect.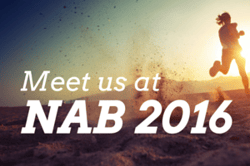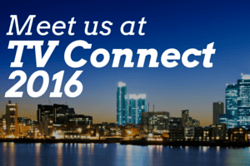 Miles Weaver is Director of Product Marketing at Piksel. Miles is an avid commentator on the digital TV revolution speaking regularly at industry events and being published in The Guardian and Read/Write. Connect with him at @MrMilesWeaver
IMAGE CREDIT: Juliar Studio / Shutterstock