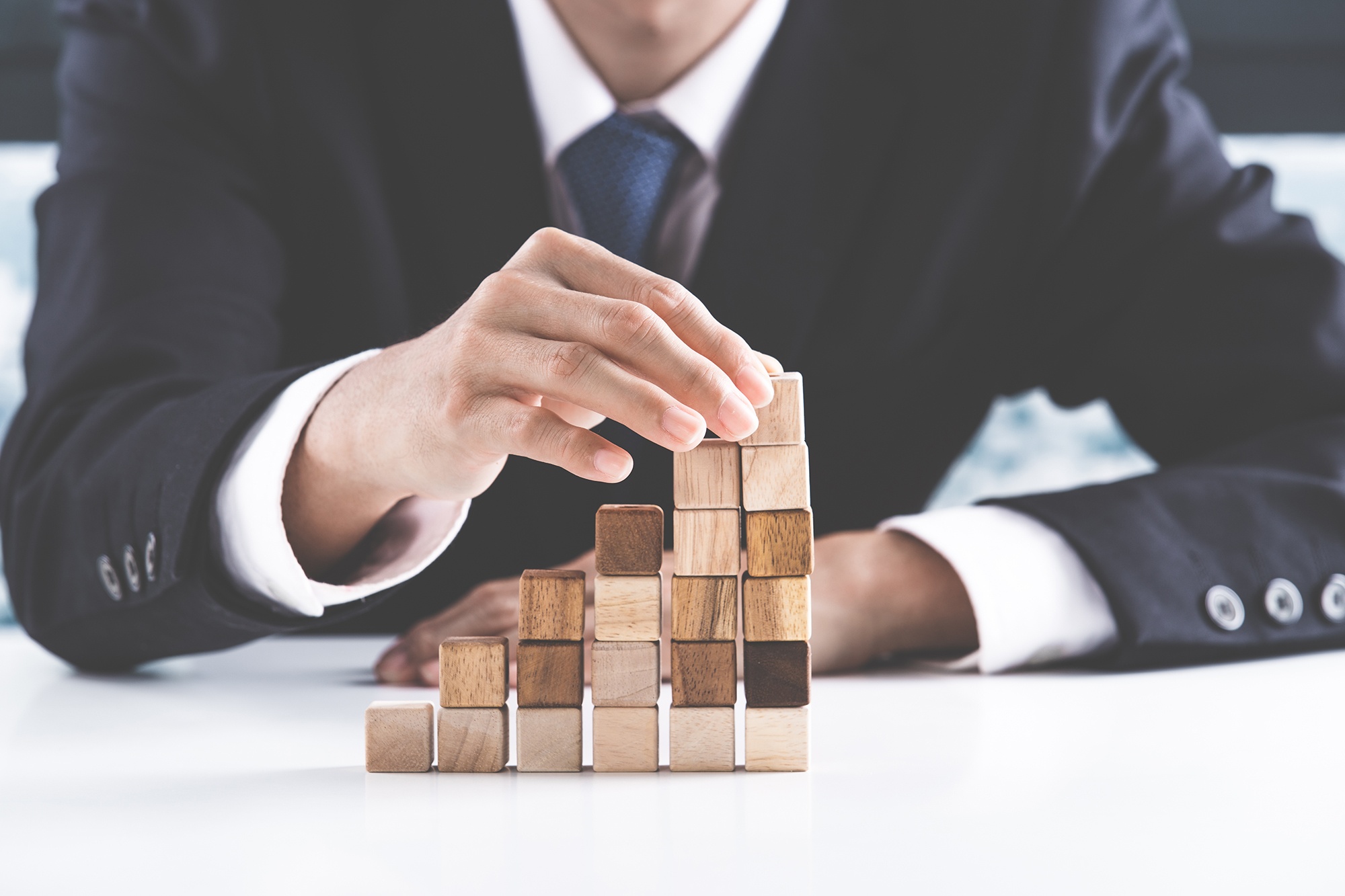 Calvin Coolidge once said "The only difference between a mob and a trained army is organization." This missive translates not only to military structure, but across anything that involves a large number of units with a similar end goal or purpose. Organization fuses a collective goal with structure, enabling every unit to adhere to a uniform format, making it easier to use those units to achieve the shared end goal, because each one is organized in the same way.
The massive increase in video content faces the same problem – how do you organize it? The best way we have found is in using metadata, but there are many challenges related to it across video platforms, particularly where multiple content providers are contributing to a single catalogue of content. Maintaining consistency of not only metadata presentation but also structure is of supreme importance if we are to ensure a predictable and efficient user experience. For example, the hierarchies of content into TV series, season and episode should be standardised to ensure consistency of presentation to users, and metadata richness should be standard regardless of the originating content provider. Managing a large catalogue with frequent updates can mean that ensuring this consistency can become a significant editorial overhead where the level of effort needed for housekeeping of the catalogue takes time away from content curation and other campaigns.
More recently, the increase in devices and form factors across digital services (from mobile to 70 inch UHD TVs) necessitates that a keen eye be given to presentation – mobile devices may require cut down synopsis, while UHD TVs need ultra-high resolution images. All of this needs to be done while ensuring a consistent user experience that is able to seamlessly handle the viewing of a title across multiple different form factors.
Piksel Fuse Metadata removes this headache by automatically matching and consolidating titles to ensure consistency across the catalogue as part of the ingest process. Metadata from disparate sources is transformed to a common format and linked with existing titles in the catalogue, whether they be TV series, genres, movie franchises etc. (I'll be expanding on this a little more in next week's entry into this series).
Through matching and consolidation, Fuse Metadata is able to improve the quality, richness and consistency of data that a service provides. The fact that metadata may come from a variety of sources no longer presents a challenge, and it can, in fact it can be an asset – a larger range of metadata parameters can enable a more complete catalogue.
For end users, the search and discovery process is much enhanced, with a far greater chance of success in finding exactly what it is that they're after, as all content information is uniform across assets, meaning that they can make their selection with confidence. For service providers, a consistent and consolidated content catalogue reduces the level of operational overhead needed for library management, while also making the presentation of content across devices a far more fluid experience.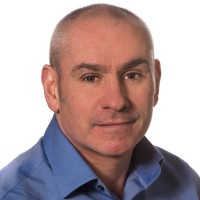 Paul Hodgson is Product Manager for Piksel Fuse Metadata, and Piksel's Digital Showcase OTT platform.