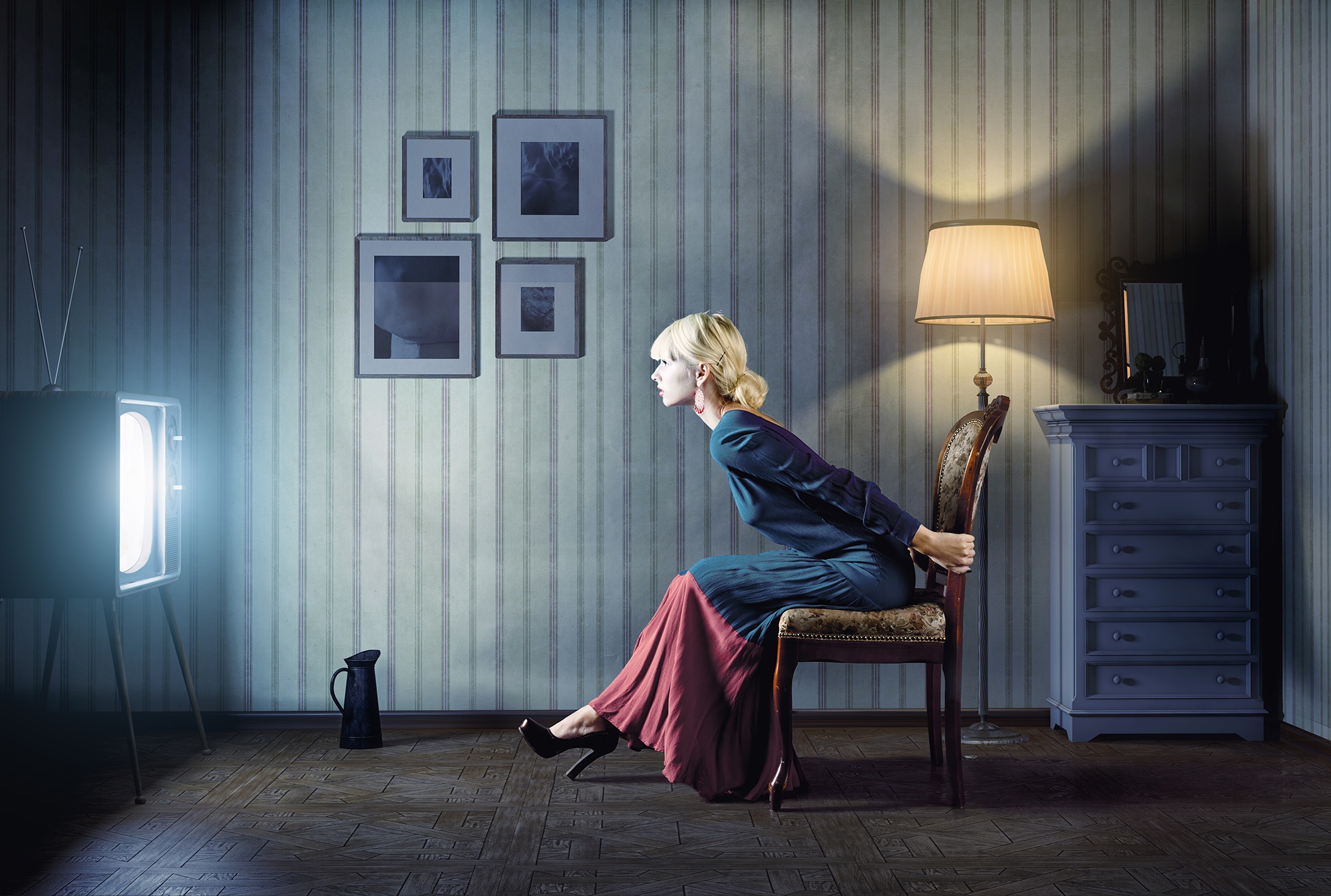 Quick, think of your favorite movie. I bet what jumped into your head was not the name of the studio, the release year or even the director of the film. Instead, you probably envisioned your favorite character saying or doing something that defined them. Maybe it was Pacino's "Say hello to my little friend!" from Scarface, or De Niro practicing "You talking to me?", or Tom Hanks telling the world that "Life is like a box of chocolates." In fact, these words and the characters voicing them are so defining of their respective movies that the American Film Institute maintains a list of the top 100 movie quotes.
Alternatively, what may have come to mind was a specific scene, such as Tom Cruise sliding down the hallway in his underwear in Risky Business, Luke Skywalker's lightsaber battle with Darth Vader at the end of Return of the Jedi or Meg Ryan faking an orgasm in a restaurant in When Harry Met Sally, which was followed, incidentally, by another memorable quote: "I'll have what she's having."
What's clear from the above is that viewers rarely remember or get attached to the details of a plot, or care about the studio that produced a movie or TV show. What captures their attention is the overall storyline and, more importantly, the personality traits of characters and memorable scenes that those characters have been defined by. This is what drives engagement and this is what can help drive discovery of new video content.
Yet, to date, most MVPDs and OTT providers have relied solely on descriptive metadata, such as the actors, release date, genre and director to make their recommendations. This no longer needs to be the case. The metadata augmentation function of Piksel's Fuse Metadata™ will analyze your existing video assets and extract all of the information that will form the basis for an intensely more targeted discovery experience.
Our video analysis starts by identifying the plotline of an asset via the ebb and flow of the main themes as well as the valence variations across the story. We look at all spoken dialogue, enabling your customers to search for specific lines or even words. We analyze the speech of each main character to determine their personality traits, based on how they express themselves. We categorize videos in over 200 micro-genres such as witty, deadpan, dark or suspenseful, giving you significantly more granularity to aid discovery of new content. We even do facial recognition and setting recognition on a scene by scene basis, so your subscribers can jump straight to that scene in Risky Business.
Most importantly, all of this metadata is consistent across your entire library, easily accessible via our Fuse Metadata™ Manager and will enable a number of unique recommendation, personalization and search capabilities.
To learn more about the details of the points raised in this blog, download our whitepaper by clicking the image below.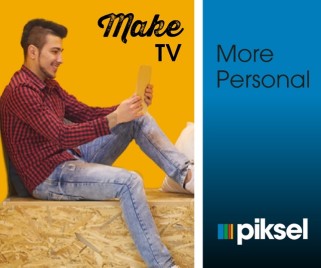 If you would like to learn more about how we can help you match and enrich your video asset metadata, book a meeting with us at this year's IBC.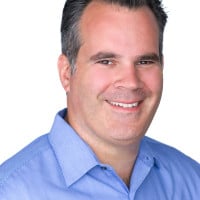 Nikos Iatropoulos is the Senior Vice President of Business Development, Media and Telecom at Piksel. Connect with Nikos on Twitter at @iatropoulos