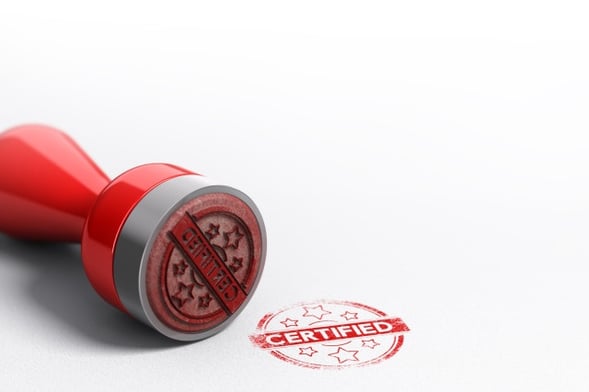 One of the most important tasks of any OTT platform is to ensure a smooth user experience anytime, anywhere and across multiple platforms and devices.
Today's consumers expect excellent quality of delivery and coverage across all devices. The challenge in meeting this expectation is keeping up with the ever-evolving technology, video standards, and devices that an OTT platform has to support in order to be successful.
In order to meet today's expectations, service providers need a long-term, strategic vision, centred within fast moving, responsive technology stack. If you look into the history of OTT, you will find that the majority of standards, whether on the delivery or play-out, change rapidly and frequently over time. Piksel's Digital Showcase, which is built on the Piksel Palette – a microservices architecture - is able to quickly embrace and support any emerging technology, enabling early video standards adaptation, and allowing service providers to always be where their customers expect them to be. The majority of key tech innovations and video standards are followed and implemented in Digital Showcase, thanks to the Piksel Palette, enabling it to be a truly modern and responsive platform.
Let's look at delivery protocols and playback as an example of how Digital Showcase can deliver a quality user experience in an area that often sees rapid evolutions and entirely new standards emerge.
A variety of video compression formats can be implemented in consumer electronics, and as new codecs can sometimes become available whenever new products on the market. These obviously need to be supported, and quickly. Digital Showcase has been built with this knowledge in mind, ensuring that all major compression formats are up to date – the hard work is done within Digital Showcase so the service provider doesn't have to pursue a whole new stream of work to do this themselves.
A good example of how we deal with the early adaptation of new standards would be the emergence of 4K. The adoption rate of Ultra HD as a format has started to accelerate in the past twelve months, as hardware prices have continued to fall and the amount of available content has risen. As a result, there is increasing pressure for new compression standards to be supported. However, the standard for 4k compression has not been set and widely accepted - Panasonic and Samsung have adopted one standard (UHD) whilst Sony supports their own 4K HDR. It's only natural that while a technology is still emerging these problems continue to exist, but service providers do not want to have to back one, while their regional 4K market is emerging, only for another to win out. Digital Showcase, takes a flexible approach and adopts continuous delivery as a principle, enabling it to support both standards and update to new standards, ensuring a wide adoption across hardware manufacturers, ensuring maximum compatibility.
Because every 4K frame contains quadruple the amount information of regular HD, 4K content is a considerably larger than HD in terms of its raw file size. This can make it a challenge to handle and manage across around a service. Thankfully, Digital Showcase provides a complete end to end solution that includes transport, encoding, and playout of 4k content. So you will be ready to deliver a 4K experience, with the latest accepted video standards, even if your customers aren't there yet.
If you would like to know more about Digital Showcase and how Piksel supports the continuing evolution of market standards in a manner that means that you don't have to, book a meeting with us at TV Connect MENA.
Milica Janjic is a Senior Solutions Architect at Piksel.