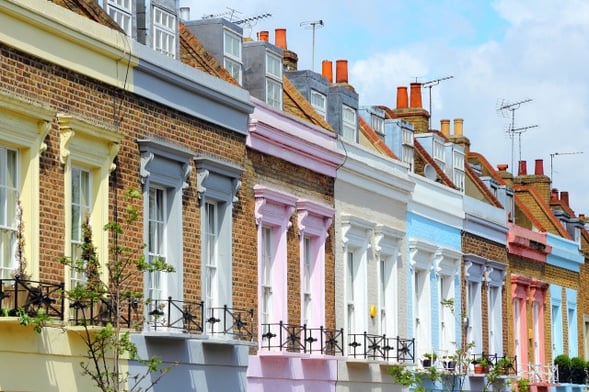 Standardisation is one of the most important steps an industry can take towards mainstream acceptance. It's one of the key things that drives widespread adoption of a particular technology, product or service, and greatly assists in bringing prices of products/services down to a level where they can be embraced by a broad consumer base. Standards themselves generally come in two forms: technologies/products/services used due to the market dominance of either a company or technology standards body (the ITU and MPEG are excellent examples of this) or some legal framework that imposes the use of a specific technology.
In both cases, adherence to established standards enables a high degree of interoperability within a delivery chain. As a result, the adoption of standards is a known mechanism for market growth - with everyone delivering to the same standard, customers can be confident that their experience is going to be better and likely cheaper than it would if everyone was trying to do their own thing. This is obviously a huge benefit to all market players.
The emergence of first digital satellite TV and then OTT are exemplars of the benefits of this approach. Revisiting our earlier example, much of the success of the technologies created under the aegis of MPEG and the ITU can be attributed to the availability of standardised codecs under fair-reasonable and non-discriminatory terms (FRAND).
Not adopting this approach leads to delayed technology uptake, and is caused by one player attempting to achieve market dominance through the use of proprietary technologies that are not made available to others. However, in the majority of cases this becomes detrimental to that one player, because they are fighting against a tide that is flowing towards standardisation. Only the largest companies are capable of doing this and weathering the storm.
Piksel's Digital Showcase is built with the importance of standardisation in mind, with all components meeting established technology standards straight out of the box. Standards are used for things like content ingestion, encoding, encryption , multi-rate fragmentation and playback, as well as being adopted for user interface development.
In addition to adhering to all standards required by current market demand straight out of the box, Digital Showcase is built with the understanding that the standards environment is continually evolving, as new requirements are identified for enhanced viewing experiences and as formats evolve. This is exemplified by new developments such as 4k, which leads on to high dynamic range (HDR) and wide colour gamut (WCG). Digital Showcase contributes to Piksel's ongoing experiments in the 4K space, with partners, for future integration, so when your market is ready for 4K , you will be ready to deliver it to them as well.
If you would like to know more about Digital Showcase and how Piksel supports the continuing evolution of market standards in a manner that means that you don't have to, book a meeting with us at TV Connect MENA.
Dr. Ed Hartley is a Video Technology Specialist, focussing on analysis, evaluation and optimisation of video encoding technologies. He is a participant in and contributor to MPEG, host of the MPEG-7 technology evaluation meeting, participant in SMPTE standardisation, former vice chair of BSI IST-37, and former HoD of the UK's delegation to MPEG. He has a background of over forty years in the semiconductor, telecommunications, defence and software industries.