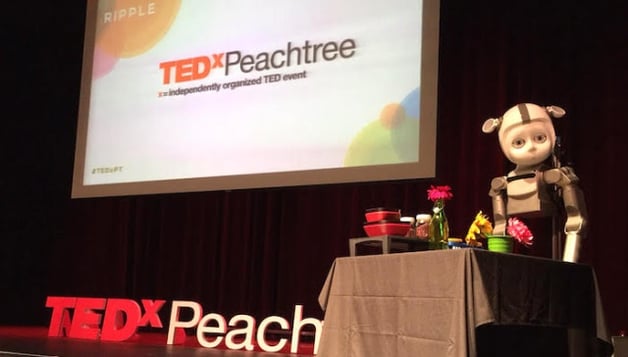 Since 2009 TEDx has hosted over 70,000 talks at over 15,000 events worldwide, with even more on the way. There is a slight chance you'd be able to attend all of these talks in person, but what if you could still be apart of them? We're here to help you do just that.
For the third year in a row, Piksel will provide our broadcast-grade live streaming services for the TEDxPeachtree conference in Atlanta, Georgia to ensure that even if you can't physically be in the Rialto Center for the Arts, you can feel as if you're sitting right there in the audience. After all, this year's theme is "Together."
With so much political and racial tension around the world, it's important for us to explore the issues that keep us apart and the ideas that will bring us together.
Our Live Streaming and Monitoring Center, located mere miles from the Rialto Center, broadcasts around 40,000 streams each year and on Friday, September 30th will help bring a global audience together for this day of intense discussion.
Using Piksel Digital Enterprise™, TEDxPeachtree will be leveraging our SaaS based video solution, expert live event engineers, and our 24/7/365 monitoring center team in Atlanta.
Find out how we can help you with your live stream and online video needs.