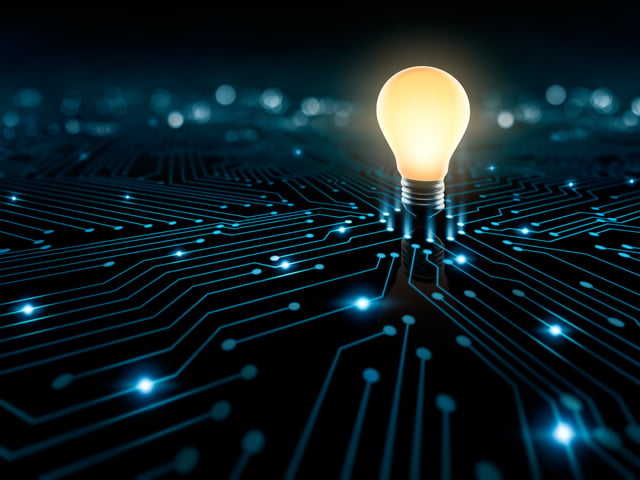 Our final entry into this series will look at a prediction that DPP made that is becoming an increasingly difficult issue to get a hold of for broadcasters and MVPDs – the proliferation of versions of content. The Predictions 2017 report rightly cites that this has become a source of great complexity and cost for both editorial and technical reasons. In addition, the report notes that in this case, one company's expenditure is another's income.
The report cites that the IMF (Interoperable Mastering Format) that is currently used for high end production is being developed as a broadcast version for general content use, which will enable broadcasters and distributors to create a single master that contains all possible components for any subsequent version, making the ability to deliver multiple formats of an asset (HDR, different languages, different aspect ratios etc.) an opportunity rather than a cost.
However, IMF is not without its issues. There is one master asset stored, and each copy is rendered and sold to distributors, who in turn sell these flattened assets to broadcasters and aggregators, who in turn sell on the assets and metadata to MVPD's. Effectively this means the same source asset, potentially created from a rendered IMF can go through multiple paths to arrive at an MVPD with various different metadata attached to it during the distribution process. In addition, there are other sources of metadata (such as the EPG), that help to cause duplication and poor metadata.
Thanks to Piksel's Fuse Metadata Manager though, we can use machine learning techniques and automation to locate, clean up and match these duplicate versions. This means that you can deliver the best customer experience, irrespective of device, to your customers. And where previously this could only be accomplished by a human hand, machine learning means that with a little training the system can automatically do the matching and consolidation. Human review might be needed to check the results (which in turn will lead to improvements in the automated progress), but this is far easier and quicker than searching through a content library of thousands of assets from dozens of sources to try and match episode by episode, series by series.
Improve the customer experience, speed up backend processing, and reduce overall OPEX cost at the same time, all while creating a definitive, normalised metadata library that matches the consolidated library of asset variations at the same time. What's not to like?
If you want to talk further about these topics, or understand the distinct solutions that Piksel is providing to help carry the broadcast and media industry into the digital future, book a meeting with us at TV Connect.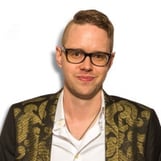 Miles Weaver is Director of Product Marketing at Piksel. Miles is an avid commentator on the digital TV revolution speaking regularly at industry events and being published in The Guardian and Read/Write. Connect with him at @MrMilesWeaver
Save
Save
Save
Save