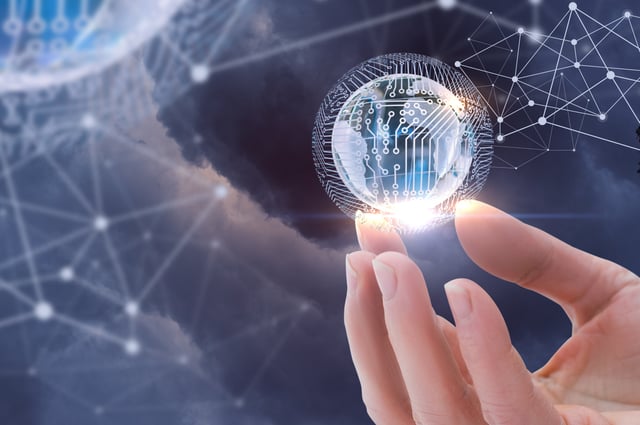 In the last few blogs we've discussed the changing nature of the video and broadcast landscape. We've discussed issues of digitization and automation, particularly how they pertain to workflow and operational effectiveness. We've also highlighted some of Piksel's products and solutions aimed at addressing these concerns, particularly our Fuse suite of products. However, we are yet to discuss in much detail the framework that underpins our products and solutions, that which enables you to move quickly and efficiently to address new trends and challenges – the Piksel Palette.
The Piksel Palette is a best of breed end-to-end online video solution, built using a component-based, Micro Services Architecture (MSA), which is designed for performance, scalability (with under 10 seconds horizontal scaling) and reliability (with a 99.99% SLA). It can be deployed in the cloud, on premise, or as a hybrid, and with continuous deployment it can release updates, fixes and improvements dozens of times a day without effecting service stability.
With that admittedly somewhat sales heavy description out of the way, it's important to answer a question – why does any of that matter? How does it help answer any of the challenges presented by the move towards digitization and automation? How does it help?
Let's step back and look at the core challenge first. The changing technology landscape means that reducing cost, removing waste and becoming less dependent on legacy infrastructure are all needed to enable innovation and greater responsiveness to market trends. This is what we see as the primary issue facing the market right now. Digging into that though, this issue is made of several smaller component parts (much like the Palette), new market trends are emerging and being adopted at a rate that necessitates solutions be delivered with a lower overall cost and at faster time to market, while they also need to be easy to manage, easy to upgrade, scalable and responsive.
The Piksel Palette has been designed to answer these challenges on a point by point basis. Its modularity enables it to be delivered quickly, at low cost and in a fashion that enables customers to use only the features that they need – it is not a one size fits all monolith. Additionally, it's been designed with third party adapters, so any module can slot into an existing infrastructure or workflow easily and without disruption.
Being designed with these challenges and principles in mind, the Piksel Palette gives customers the flexibility to pursue upgrades to their legacy systems, transitioning from dual digital and broadcast workflows into a single, unified approach that is able to satisfy both sides effectively. Products and services built with the Piksel Palette enable this kind of flexibility from top to bottom, but individual Palette modules do as well, meaning that the move towards more effective and efficient workflows and operations don't only need to be delivered through entire products.
At Piksel, we understand the challenges of this new kind of market. We understand the challenges of our customers, and we have built all of our products, solutions and services in a manner that enables them to answer those challenges in the most cost, time and effort efficient manner.
If you want to talk further about these topics, or understand the distinct solutions that Piksel is providing to help carry the broadcast and media industry into the digital future, book a meeting with us at NAB.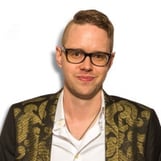 Miles Weaver is Director of Product Marketing at Piksel. Miles is an avid commentator on the digital TV revolution speaking regularly at industry events and being published in The Guardian and Read/Write. Connect with him at @MrMilesWeaver
Save
Save
Save
Save