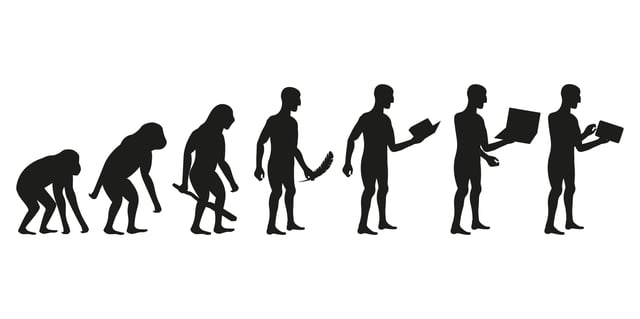 Everything changes over time, nothing remains static. This is as true in business as for anywhere else in life, and particularly applicable to the state of the media industry in 2017. Customers are expecting more sophisticated, responsive digital services that provide them with the content they want to watch, when they want to watch it. There are many factors that go into creating and deploying such a service, from backend to front end, but to do it well, processes have to be improved.
We've observed a number of media companies across the world going direct to customers with digital services and eschewing the traditional broadcast route entirely. This presents a challenge to more established outlets with existing broadcast infrastructure and delivery – while their reach and prestige is drastically increased over their all digital competitors, they are not able to respond and deploy content as and when consumers expect it as easily.
There are numerous complicating factors that come into play that help create this challenge, but on a fundamental level it comes down to the issue of digitisation, or lack thereof. Managing analogue and digital workflows as many broadcasters still do is time consuming and unnecessarily costly, reducing the efficiency of content delivery but also hampering efforts to align costs with revenue. Digitising the entirety of the workflow in order to provide these efficiencies is the necessary next step.
Of course, this is not a simple process, and not one that can be approached as a single process. At Piksel, we recognise the challenges that come with such an undertaking, having assisted several media organisations with the digitisation of key parts of their workflow. We recognise that this approach needs to be carefully managed and done on a piece meal to ensure a smooth integration.
In order to address this, Piksel has built a range of products, all built on top of our proprietary micro services architecture, the Piksel Palette, that enable media organisation to move key parts of their infrastructure towards digital first delivery, in order to create the backend efficiencies and quality of front end service that increasingly sophisticated users expect in 2017.
These products, which we will explore in detail in the blogs heading into NAB 2017 in Las Vegas, are focused on a few key areas – metadata, content publishing and front end delivery. We will also look at the Piksel Palette in some more depth, exploring the possibilities and opportunities presented by a cloud native micro services architecture.
If you want to talk further about these topics, or understand the distinct solutions that Piksel is providing to help carry the broadcast and media industry into the digital future, book a meeting with us at NAB.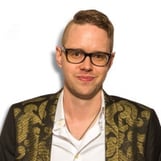 Miles Weaver is Director of Product Marketing at Piksel. Miles is an avid commentator on the digital TV revolution speaking regularly at industry events and being published in The Guardian and Read/Write. Connect with him at @MrMilesWeaver
Save
Save
Save
Save