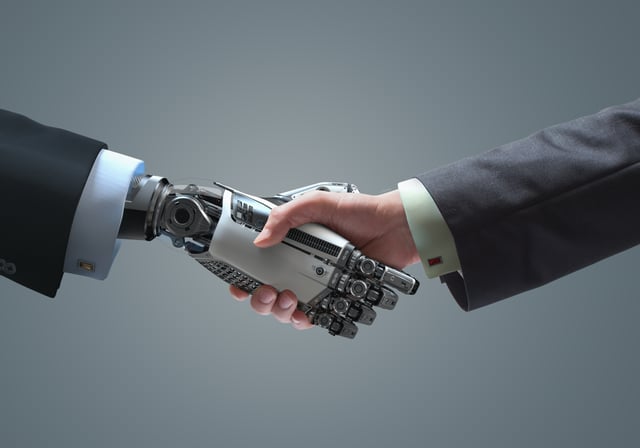 For as long as there has been a broadcast industry, the human hand has been involved in every step of its development and deployment. As the creeping influence of the digital world has exerted itself more and more in the last decade or so, the demands on the human hand have become more and more severe. Up until relatively recently, the digital video delivery had not been a primary concern compared to the broadcast audience, but in the last few years, digital viewership has become the most popular way of consuming content for an increasing number of viewers.
With such a significant and transformative shift comes a host of new demands from viewers that don't care about the difficulties of delivering digital and broadcast content. They expect the best experience and they expect it without any issue on the part of the provider. Of course, getting content from your broadcast workflow into your digital workflow is not the simplest of things. This is where the issue of the human hand re-emerges, and how its ubiquity in the video space may have come to an end.
The human hand is not fast enough, for example, to effectively get broadcast content onto digital platforms in a timely enough window in all markets to ensure that valuable advertising windows are not missed. With potentially hundreds of distribution points, delays cause lost ad revenue and annoyance to customers who expect content available now.
Related to this is maintaining consistency of metadata across platforms. Broadcast metadata might be supplied by a third party, while digital metadata supplied by another. If the two don't match up, this can cause issues with duplication on the backend side, and inconsistency and difficulty in discovery for end users on the front end.
Thankfully, Piksel's Fuse suite of products deliver automation and machine learning to areas of your delivery where they can make the most difference. Fuse Metadata Manager, for example, can deliver automated metadata ID normalisation across an entire catalogue of assets, creating a clean, unified metadata library where each asset is tagged properly with a complete and standardised set of metadata, reducing backend clutter and creating easier routes for search and discovery for consumers. Automation in this sense does what the human hand never could – go through a library of thousands of assets to consolidate, match and enrich all metadata into a standardised collection. Machine learning means that this process can improve over time with minimal human oversight.
Meanwhile, with Fuse Publisher, we can get content from broadcast onto digital platforms within minutes of airing, ensuring that ad windows aren't missed, and that the operational costs of distributing to so many different end points are greatly reduced. An end to end, cloud native product that is flexible for different output formats, complete with accelerators for common distribution channels, Fuse Publisher makes operating unified broadcast and digital services far easier than it has been before.
If you want to talk further about these topics, or understand the distinct solutions that Piksel is providing to help carry the broadcast and media industry into the digital future, book a meeting with us at NAB.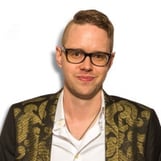 Miles Weaver is Director of Product Marketing at Piksel. Miles is an avid commentator on the digital TV revolution speaking regularly at industry events and being published in The Guardian and Read/Write. Connect with him at @MrMilesWeaver
Save
Save
Save
Save