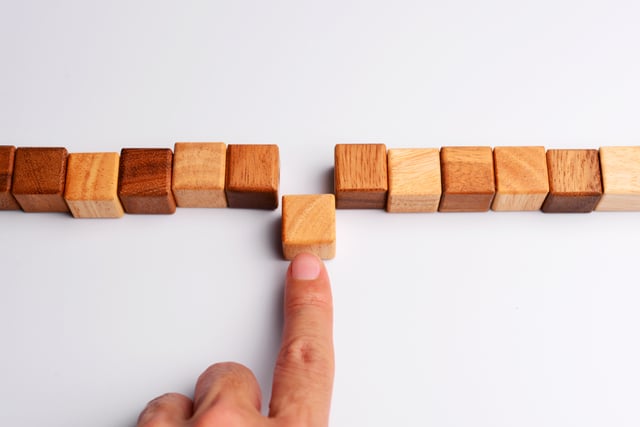 One of the things that we have learned since embarking on our microservices, multi-cloud oriented approach is that it's not enough to use it to continue to do things the way that they've always been done. Transformative technologies should do transformative things. It's that kind of thinking that led us to build our Fuse Suite products – Fuse Metadata Manager and Fuse Publisher.
The philosophy behind the Fuse Suite is fairly simple – with so much of the broadcast and media industries having to work around the gulf between linear and online video services, why not use cloud native, highly configurable and customisable technologies to bring the two together? (Without disrupting the entire rest of the organisation in the process) A fusion, if you will…
You may have already read about Fuse Metadata Manager, our industry leading metadata solution that enables broadcasters and service providers to consolidate and organise their metadata into a single, centralised store that can be used by both the linear and online sides of the business, removing unnecessary duplications of content, effort and cost.
Fuse Publisher is our second, most recent addition under the Fuse philosophy of bringing separated parts of the media supply chain together, related to distribution and publication. With media supply chains siloed as many currently are, Fuse Publisher gives broadcasters the ability to get content from their broadcast workflow out to multiple digital headends within minutes of transmission, breaking down the challenge presented by unnecessary silos and bringing linear and digital sides of the business together.
Combined, the two products comprise the Fuse Suite, a philosophy which is continuing to inform our internal R&D as we look to continue leading the digital transformation of the media and broadcast industries.
To learn more,