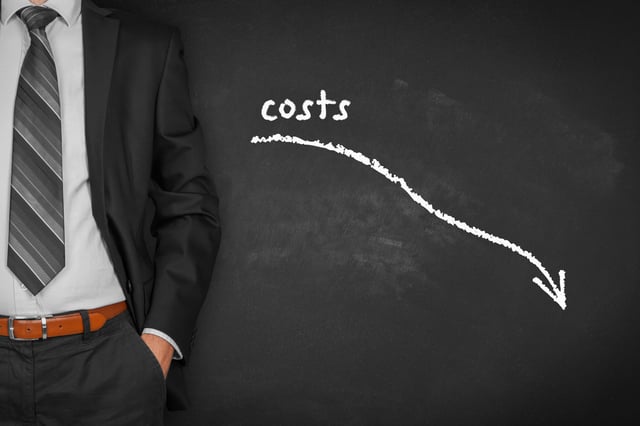 There is an old, tired adage in the online video business – content is king. It's a phrase heard so many times over the past several years that it's gone through mere cliché and almost had a renaissance. There's a reason for this though – as overused as it may have been, it is true. The thing that attracts an audience, first and foremost, to any platform, is the content it makes available. It remains the defining factor of success for any platform.
In recent years, however, with so many shows, events and movies venturing into 'must-watch' territory, the cost of content has risen inexorably. This put services providers in an obvious bind – to attract customers you need top rate shows like Game of Thrones, or key sporting events or movies, but competition is fierce enough that it can be hard to attract enough customers to cover those costs. To continue our theme of this blog series, this is where the benefits of digital transformation come in.
So far we have largely focused this discussion around metadata, as it is an area of business ripe for digital transformation, but it doesn't have to stop there. Digital transformations can improve the efficiencies of many backend systems, from publishing to transcoding. A digital first service, powered by cloud operations enables you to scale and operate backend processes efficiently.
Take publishing as an example. With so many different endpoints for content to reach, broadcasters that are still reliant on non-digital systems have to fall back on manual operations to distribute their content to the various services that require it after airing. This obviously requires an enormous level of effort, not to mention the delay in making that content available to the various end points it causes. Moving to a digital first solution, that can be powered by cloud operations and automated to eliminate reliance on manual operations makes distribution to hundreds, even thousands of endpoints far faster. This not only reduces cost, but increases efficiency, giving you greater scope to acquire (and distribute) the content your customers demand.
To find out more, meet with us in our private suite at IBC show 2017.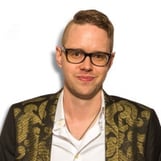 Miles Weaver is Director of Product Marketing at Piksel. Miles is an avid commentator on the digital TV revolution speaking regularly at industry events and being published in The Guardian and Read/Write. Connect with him at @MrMilesWeaver
Save
Save
Save
Save