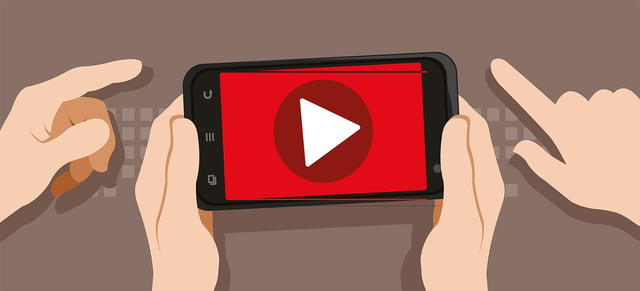 In this series of new year blogs we've explored the opportunities presented by Piksel's Fuse Suite of products (Fuse Metadata Manager and Fuse Publisher) which are underpinned by our cloud native, microservices architecture, the Piksel Palette.
It is with that microservices approach in mind that we can look at other applications of those feature focused modules. Indeed, at Piksel we aim to deliver solutions and features that support the entirety of the media supply chain, from ingestion, metadata management and publishing right through to playout itself.
Our playout services are an aspect we have not touched on in great detail in this new year series but are worth looking at. They provide the features required to enable media businesses to present, retail and securely deliver their premium content direct to their customers. Through leveraging the Piksel Palette, businesses can utilise playout services to provide captivating new experiences or integrate a selection of services with an existing infrastructure to deliver additional value to your business.
Like all Piksel Palette services, our playout services follow the same philosophical principles that we apply across our business – features can be integrated as part of a package of services or as stand alone items, are designed from the ground up to work with legacy and third party architectures, and are cloud native and low impact, ensuring minimal disruptions to existing workflows while at the same time enabling an embrace of the cloud approach.
Broken down, our playout services cover six categories;
Entitlement

Control users' access to view content based on content restrictions, geographical location and parental control settings.

Concurrency

Protect content investments by ensuring access to content is not abused by the distribution of account credentials.

Licensing

Our multi-DRM (Widevine, PlayReady, FairPlay Streaming) Guard service securely delivers content.

User profile

Enrich end user experiences with the ability to resume playback, add favourites, control parental settings and manage devices.

Payment

Recurring billing or singular transactions, this service is easily configured to fulfil payments for both TVOD and SVOD services.

Placement

Enables control over the presentation of content across multiple sites with a selection of content that can be either editorially controlled or dynamically retrieved from a catalogue.
Each of these features, as mentioned above, can be deployed as part of a package or independently, enabling our customisation to evolve their consumer facing OTT products at a rate that suits them.
To learn more,