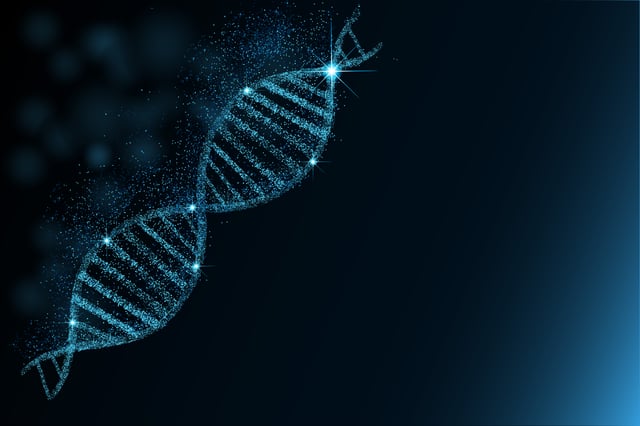 Piksel recently announced that we had secured the DPP's Committed to Security mark, demonstrating that the microservices architecture that underpins our products - the Piksel Palette - provides our customers with the highest standard of security for their digital content. We understand that content is not just a valuable asset, but the lifeblood of any service, and protecting it from piracy is of paramount importance.
However, just as security is a key aspect in ensuring that content retains its value, so is the search and discovery experience. Without being able to quickly and accurately find and engage with the content they want to watch, users will turn to alternative sources, be they competitors or pirated versions. We know that users value content more than the service they access it on, so by not having a strong approach to search and discovery, service providers run the risk of inadvertently encouraging users to find what they want to watch elsewhere – greatly reducing the value of their content.
We have discussed at length on this blog the importance of having an organised, digital-first back office when it comes to metadata, something made possible thanks to our Fuse Suite. We've been over how it can reduce dependency on manual processes, how it can improve OPEX efficiencies and how it can bring the broadcast and online sides of a business together.
What we haven't touched on quite so much, is how it can improve the end user experience as well.
If content is the lifeblood of a service, metadata is the DNA. It touches every part of the platform, from the commercial and technical sides through to the editorial, and it is just as vital to serve up a compelling end user experience as it is in creating a more efficient back office. Without consistent, accurate metadata across all parts of the service, the ability for a user to find the content they want, when they want, and for the service to accurately recommend items to them, is reduced - harming the quality of the experience.
Consider trying to find a specific episode of The Walking Dead. Unless the platform has a single content provider or channel, there is a high chance that there will be duplications in the amount of content being received, especially for highly popular shows. Some channels may provide their own metadata alongside their content, some may have it provided from a third party, some might take it straight from the content creator/owner.
In each case, there is a strong chance that the metadata will vary from item to item, even for the same episode of the show. If you're a user searching for an episode, the chances are high you will receive duplications of the same item, each one labelled differently. Does the user know which one is correct? Are they looking for an episode title or number? Are they going off of descriptions? What if they're just looking for something similar? Unless metadata is consistently matched and consolidated, so that one item is surfaced with a complete and accurate set of information in the same format, the chances of the user experiencing frustration, and thus going elsewhere, is high.
Thankfully the Fuse Suite can make this possible. Using machine learning and a range of third party sources and partners to provide the most complete, informative and usable set of metadata possible.
Over the next few entries in this blog, now that we've explained the challenge, we'll explore the solution.
To learn more,