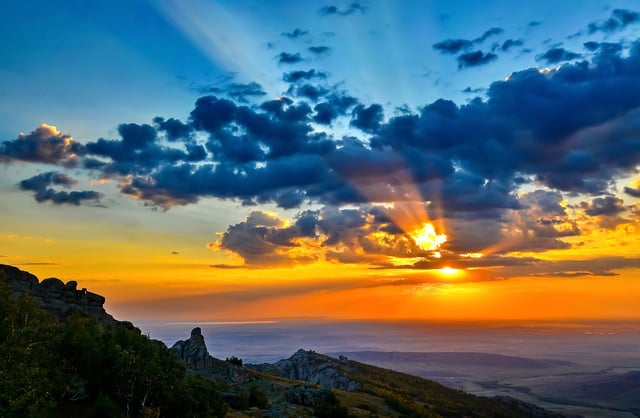 Throughout 2017, the media and broadcast industries began to recognise the importance of a cloud-native approach. Whether on large or smaller scale projects, the move towards a more all-encompassing embrace of the cloud and the potential behind it, from transcoding to playout, from live scaling to metadata processing, finally made possibly the first significant evolution of the broadcast chain since the beginning of the digital era.
What does this mean for the year ahead though? Well, recognising the importance and potential of a cloud-native approach is one thing, embracing it is another. With so many different options, and opportunities available when it comes to what the cloud can do, where does one start?
At Piksel, the microservices architecture we use to power our products and services, the Piksel Palette, has been cloud native from day one. That means that the areas of the broadcast chain that we focus on – bringing the broadcast and digital (be it OTT, IP or online) sides of a business together, and enhancing and improving asset metadata, distribution and the end user experience – can be delivered in a tailored, low impact, high yield fashion that reduces OPEX and decreases time to revenue.
Additionally, by employing a cloud-native approach, we are able to harness the innovation coming from all the competing cloud providers and deploy these seamlessly alongside our products in a multi-cloud environment. This way, we can ensure the most comprehensive coverage, from partners and providers that best suit our customers and their needs.