New product uses machine learning algorithms to scan video content for onscreen text, duplicate shots and other key identifiers to speed up post-production processes
York, United Kingdom – 06 September 2019 – Piksel will showcase its newest innovation, Fuse IQ, on Stand A37, Hall 14 at IBC 2019, the company has announced.
Offering a suite of machine learning-powered video analysis applications, Fuse IQ's primary purpose is to reduce the time and cost of post-production workflows. Applications currently in use include the automated detection of onscreen text and duplicate shots, as well as slates, tails and other segment types. Having scanned a customer's video content for the desired artefacts, Fuse IQ will generate an edit decision list advising them of what changes to make and where.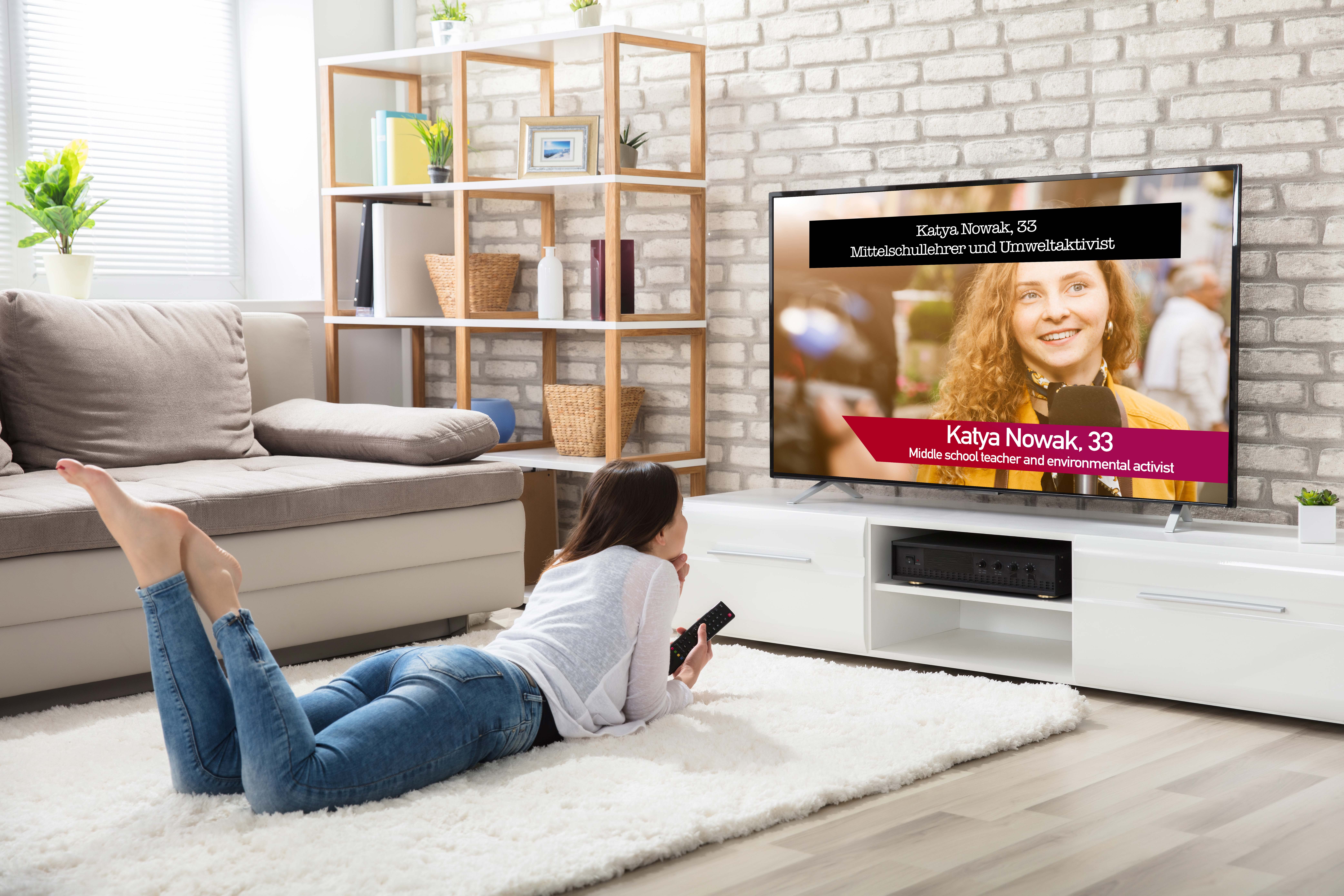 "Fuse IQ is the result of insight from our customers into the post-production tasks that they face on a daily basis," says Gerald Chao, VP Engineering at Piksel. "Machine learning is highly effective at analysing content frame-by-frame, and can do so very quickly with a high degree of precision. Fuse IQ was born out of a desire to take that thought and apply it to some of the vital - but highly time-intensive - tasks that content owners have traditionally dealt with by manual means."
Among the applications offered by the product, texted video replacement (TVR) has proved to be particularly valuable to organisations with large volumes of content due to be distributed overseas. Already in advanced trials with a number of major studios, TVR automatically recognises all instances of local-language text in a piece of video. Fuse IQ then provides an editor with a timecoded edit decision list that advises them where they need to bring in textless replacements in order to ensure that the content is fit for consumption by an international audience.
"Until now, the accepted way of tackling this kind of work has been to have an editor sit and watch a piece of video from start to finish in order to compile their own edit decision list," continues Chao. "That meant that for every minute of video to be watched, studios had to budget for at least the same amount of editorial and edit suite time - sometimes longer. Fuse IQ is able to perform the same task in around 10 - 15% of the time, which has some fairly significant cost-reduction implications too."
In addition to those direct time and cost savings, Fuse IQ will also help content owners capitalise on a range of adjacent benefits, too. Says Chao: "We see this as a way for studios to get their content overseas faster, to free up editorial resources for higher value tasks, and to benefit from a much more predictable pricing model around content localisation."
"Fuse IQ is about giving our customers the power to do more with their content," he concludes.
The Piksel team will be demoing Fuse IQ on stand A37 in Hall 14 at IBC 2019 from 13th to 17th September.
About Piksel:
Piksel helps media and entertainment companies around the world achieve strategic transformation through technology. The company's product set spans metadata management, online video, and video content management, and is underpinned by a substantial managed services offering. Customers include AT&T, Sky, Channel 4, Discovery, Liberty Global, Mediaset and RTL. Headquartered in York, UK, Piksel offices can be found throughout Europe and the Americas.
Media Contacts:
Chris Ewens
Head of Communications, Piksel
+44 (0)7595 068 667